Well I updated my blog playlist with a few fun Christmas songs. Steph, I even have a Christmas song by Emery, check it out! I am trying them out this week as part of the super fun online crop over at
Savvy N Sassy
. All the challenges and mini classes are up and we have all week to make our projects! Lots of time means I can surely get a few things done! So far I made these cute little sketch books and a Christmas Tree Card. Now, I think my card turned out looking more like a cake. But, whatever, its still cute. And I will swap out my playlist at the end of next week and put on some non holiday tunes for awhile before Christmas.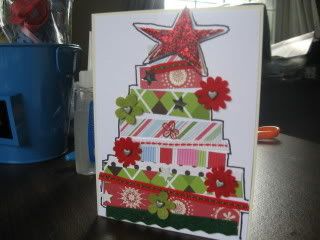 I also got to play this week with the Doodle Kit from
Paper Popsicles
. I used the kit to do a couple layouts and a Piggy Tales Flap book.
Despite what some have speculated, I did not stage my kids in this shot! Their idea, I promise.
This CUTE layout of Ella was for a challenge over at Paper Popsicles to try hand cutting some paper. I cut my photo corners by hand.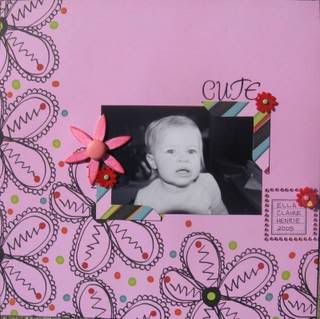 I used some older photos from a trip to Cedar Point several years ago. This was a fun kit because it stretched my creativity and working with the book was fun too.
The title is be careful what you wish for. My dad had been asking for years to take his 3 girls to Cedar Point. So we tried to warn him to be careful what he wished for, he just might get it!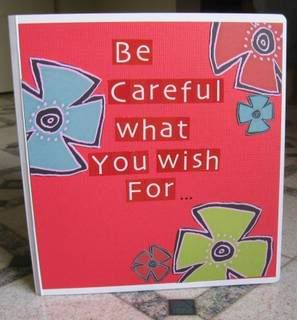 Ride On!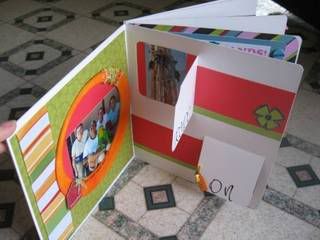 Sorry about the shadow on the photo, I had a hovering helper.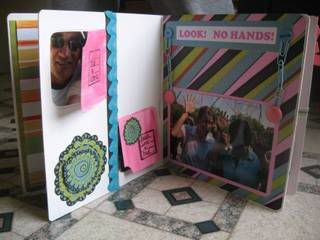 What Happens At Cedar Point stays at...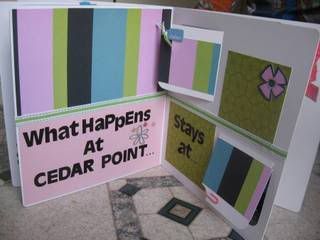 The First Aid Station! (and yes, that is my dad, taking a NAP at a world famous amusement park!But don't tell.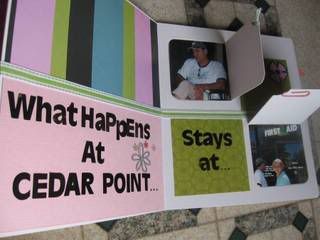 And for you bloggy pals who don't care so much about my scrapping as you do my adorable family, I give you Luke, my baby. Who is just not so small anymore. Think he looks like me??? (say yes!)