Here is some recent scrap stuff! I have been working with the March Kit from Paper Popsicles. I love this kit, one of my favorites so far. Melissa packs her kits full of fun papers --- lots of papers!
I can never tweek my photo sizes just right and I don't have the time now... a hostess ding dong is calling my name. So I will instead mess with my blog template and see if that helps.
Life Is A Highway
*The Henrie family theme song! We all love this song and it's from the movie Cars, which Luke loves... and yes, Jed is picking his nose. We can't all take the perfect shot.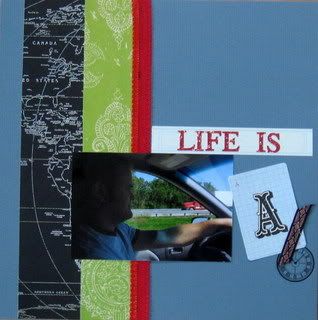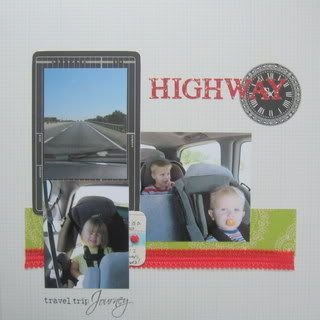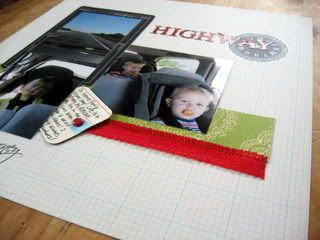 Wiskers
*Erick looking handsome in his winter beard. He has since shaved!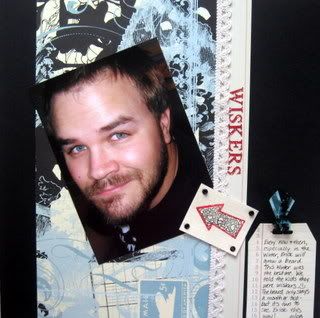 Journey Wall Hanging
*I love this thing! Such a fun and simple project. Now all it needs is some awesome photos from a great adventure!